Hon'ble ,Shri M Venkaiah Naidu
Vice President of India
It is a matter of pride that Sri Dipayan Mazumdar as an individual has done yeomen service in not only promoting our cultural heritage but also helped and encouraged many young talents to find true meaning in pursuing music, art, and theater. I understand that 'Legends of India' is also working on a unique project for the skill development of trained musicians. There are many corporate organizations who have been working towards the promotion of art and culture but Sri Dipayan Mazumdar is a rare example of an individual who has been rendering such a meritorious service for almost two decades.
Smt. Shiela Dixit
Former Chief Minister of Delhi
" Such a very brilliant and encouraging idea. Our grateful thanks to Dipayan "
Pt. Ajoy Chakrabarty
Hindustani Classical Vocalist
" I am really happy to see the concept of this programme. I pray to almighty for the complete success of this organization. "
Naushad Ali
Music Director
Dipayan babu sahab sangeet ke liye bahut achcha kaam kar rahe hain. Meri dili duayen unke saath hain. " tum chiragon ki tarah dipayan jalte rehna. har andhere ko ujalon mein badalte rehna.. " - duaein,
Habib Tanvir
Playwright, Dramatist, Poet
" While the arts by and large go without much patronage of significance by authorities, The Legends of India are doing yeoman's service in the matter of extending rare assistance in promoting art and culture with all its valued traditions at a time when the electronic and print media are doing all they can to demolish all our cherished cultural social values. I thank them for giving me this cherished samman. "
Girija Devi
Hindustani Classical Vocalist
" I am happy to be here and to perform for the organization, Legends of India. They are doing a great job, promoting Indian Classical Music. My best wishes are always with them, for the future endeavours.
Bharat Ratna Pt. Bhimsen Joshi
Hindustani Classical Vocalist.
" I am delighted to be associated with the concert being organized by the Legends of India. These people who are doing it as their passion and not as their profession do a much better job. "
Lal Krishna Advani
Member of Parliament
I am gratified to learn that these young boys and girls who constitute Legends of India have been promoting Theatre, Music, Fine Arts and have for the first time sponsored a photographic exhibition also. And what an excellent one they have chosen compliments to Legends of India.
Ravi Shankar Prasad
Minister of Law and Justice of India
Legends of India is doing an extraordinary work in promoting the cause of Indian classical traditions.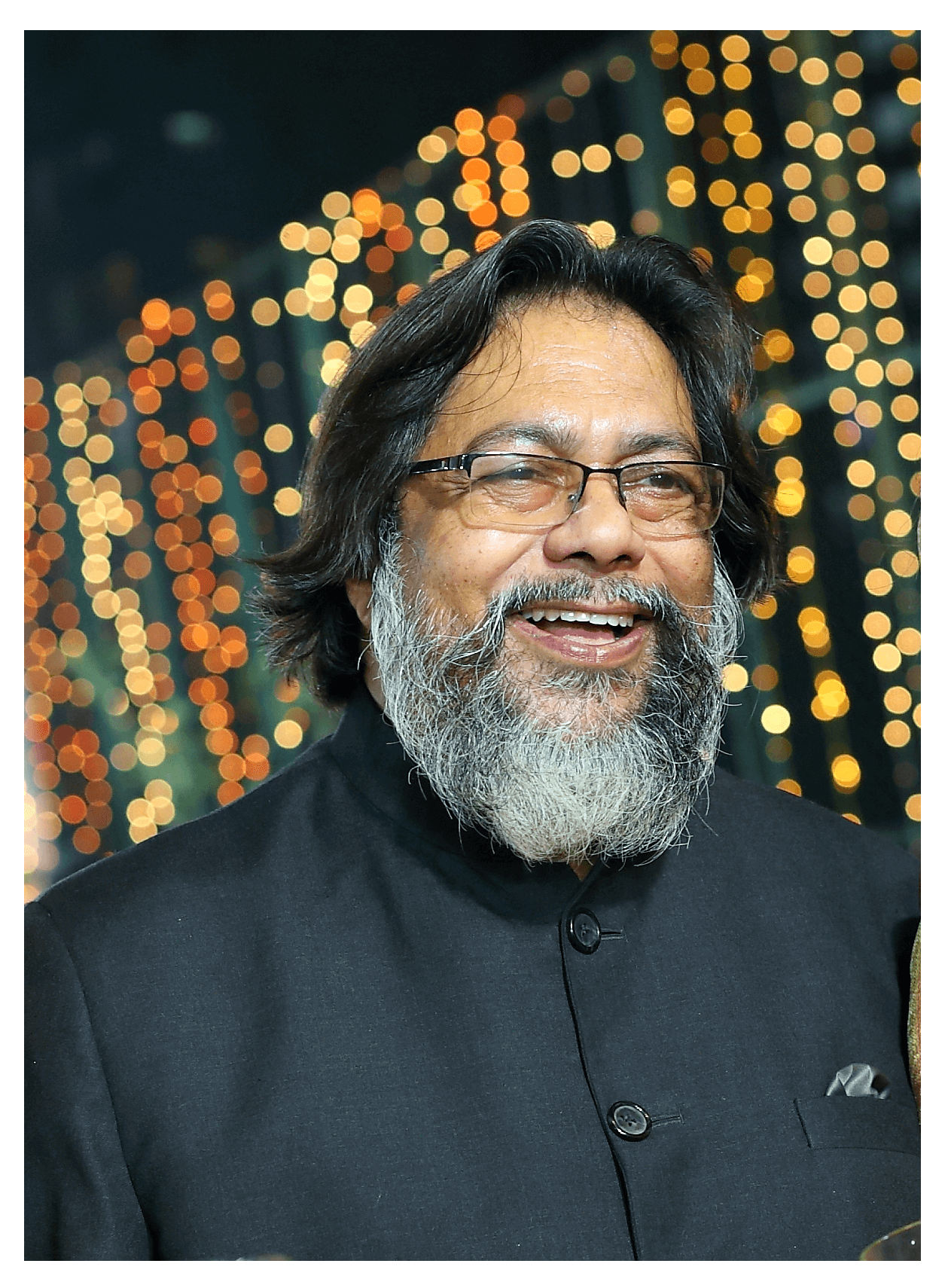 The Angel in the Marble
An artist sees the angel in the marble and carves the marble to set it free. It is an act of faith. The only way of finding the limit of the possible is by going beyond it into the realm of the impossible. At Legends of India we believed and set out to bring art forms out from their esoteric niches into the popular domain for all to see the angel in the marble. It has been a splendid, though somewhat solitary journey. But the impossible happened and the artist community – musicians, exponents of the fine arts, dancers, theatre personalities, the celebrated and the yet to be celebrated – have partnered us in the vibrant decades of splendid performances.
What drives us onwards is a belief that the potential of Indian classical art is not being explored fully and young exponents are lured away by more popular forms. One way to rejuvenate, what the world acclaims is one of the finest cultural traditions, is to try and familiarize the GENEXT with the principles of Indian art.
We have therefore taken a conscious step to inculcate art forms in the minds of the young generation through a comprehensive plan, to help imbibe a positive change in their outlook. We intend to humbly achieve this change among those who are unaware of their talents and expose them to the 'World of Art Forms' through Legends of India, an institution of excellence. It is our firm belief that our great art forms should be made a part of the educational curriculum.
We appeal to all our patrons, sponsors and well-wishers, to Governments, both at the centre and the states, to help us give concrete shape to our Charter, our journey to becoming a global brand. We require aid to help build a permanent infrastructure where the Gurukul tradition may be preserved and nurtured and people across the world find a cultural haven.
Every accomplishment begins with a decision to try. In spite of seemingly insurmountable obstacles, we have dared to dream. We have seen the angel appearing from the marble. Today we invite you to share this dream.
Dipayan Mazumdar, Founder
A registered society: Society Registration Act XXI, of 1860, (Avail of 80G (5) (VII) of the Income Tax Act, 1961)
Registered under Foreign Contribution (Regulation) Act 1976
All donations and aid to LOI is exempt from tax, under section 80(g) and section 12 A of the Income Tax Act. LOI is registered under FCRA norms for receipt of foreign grants
Patrons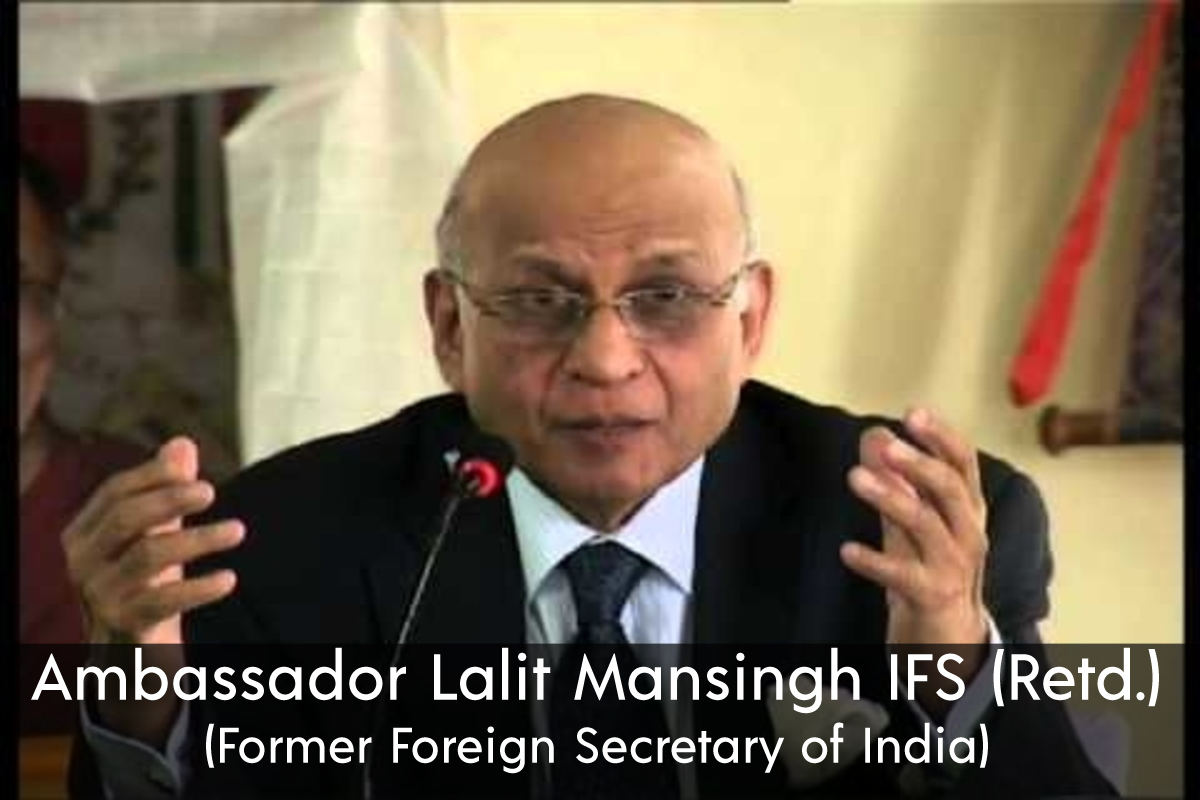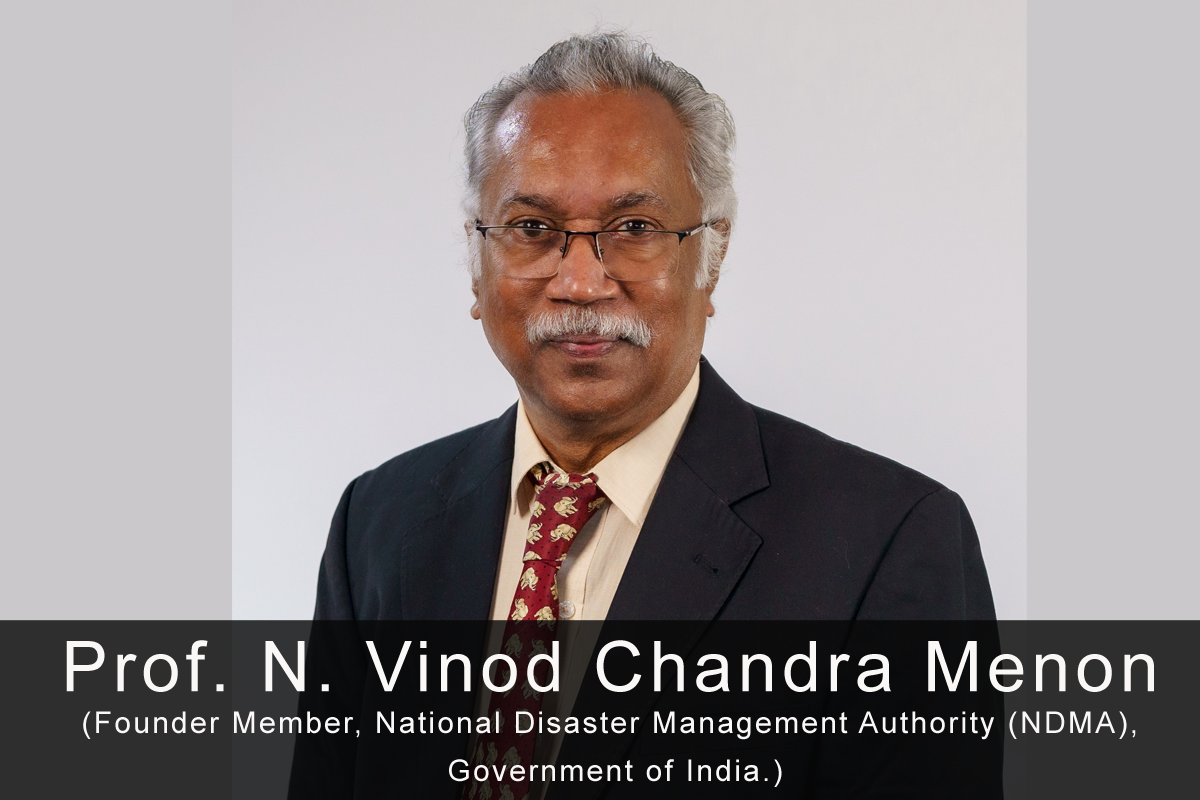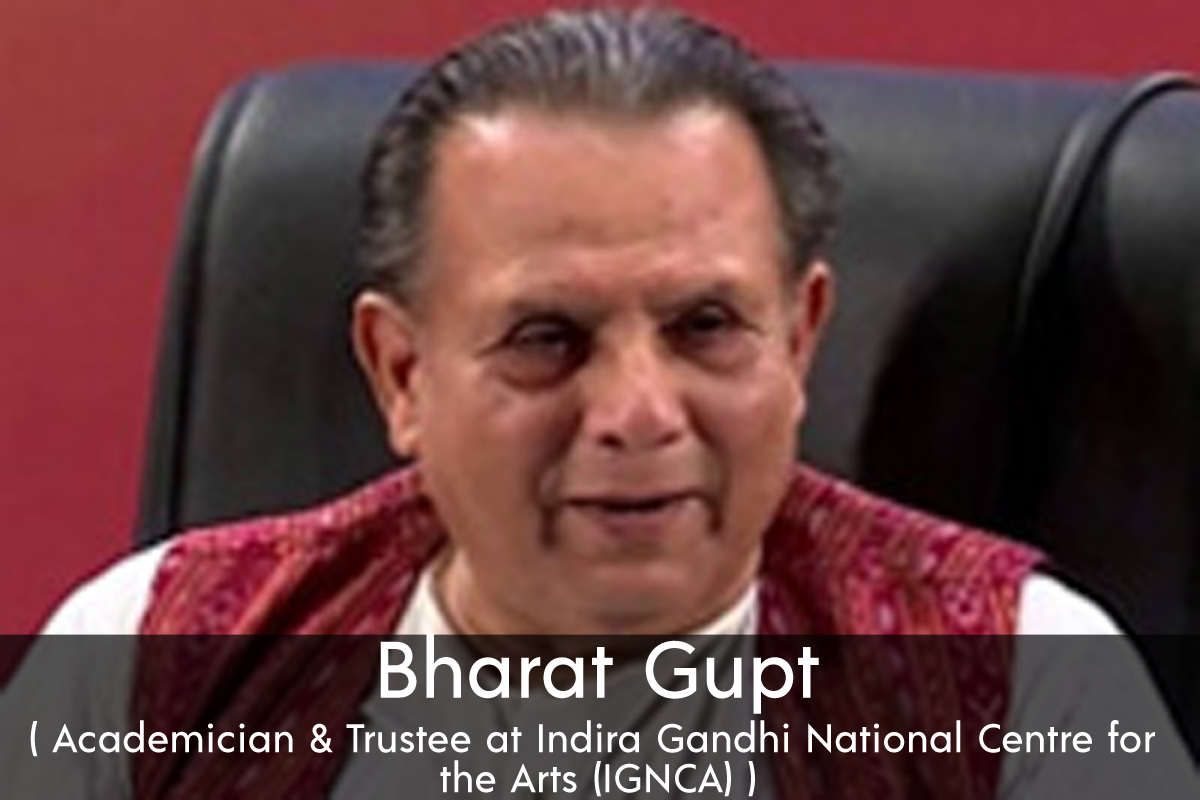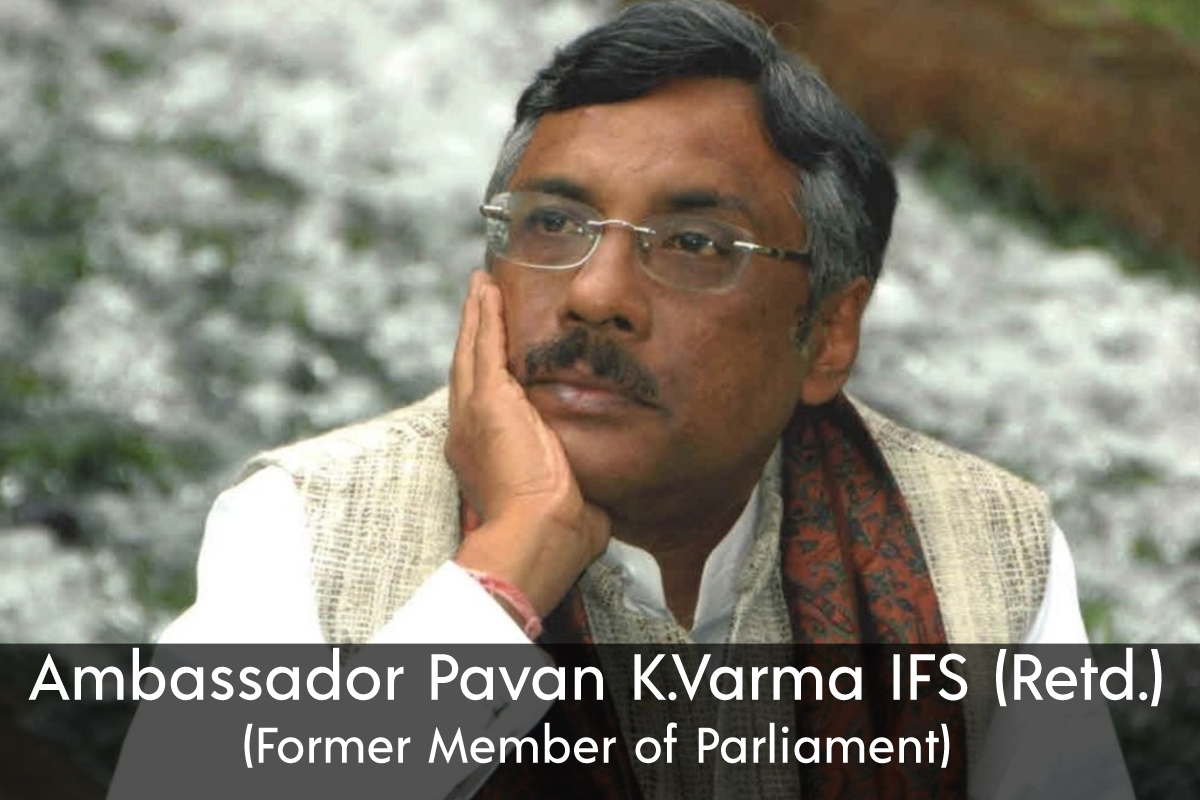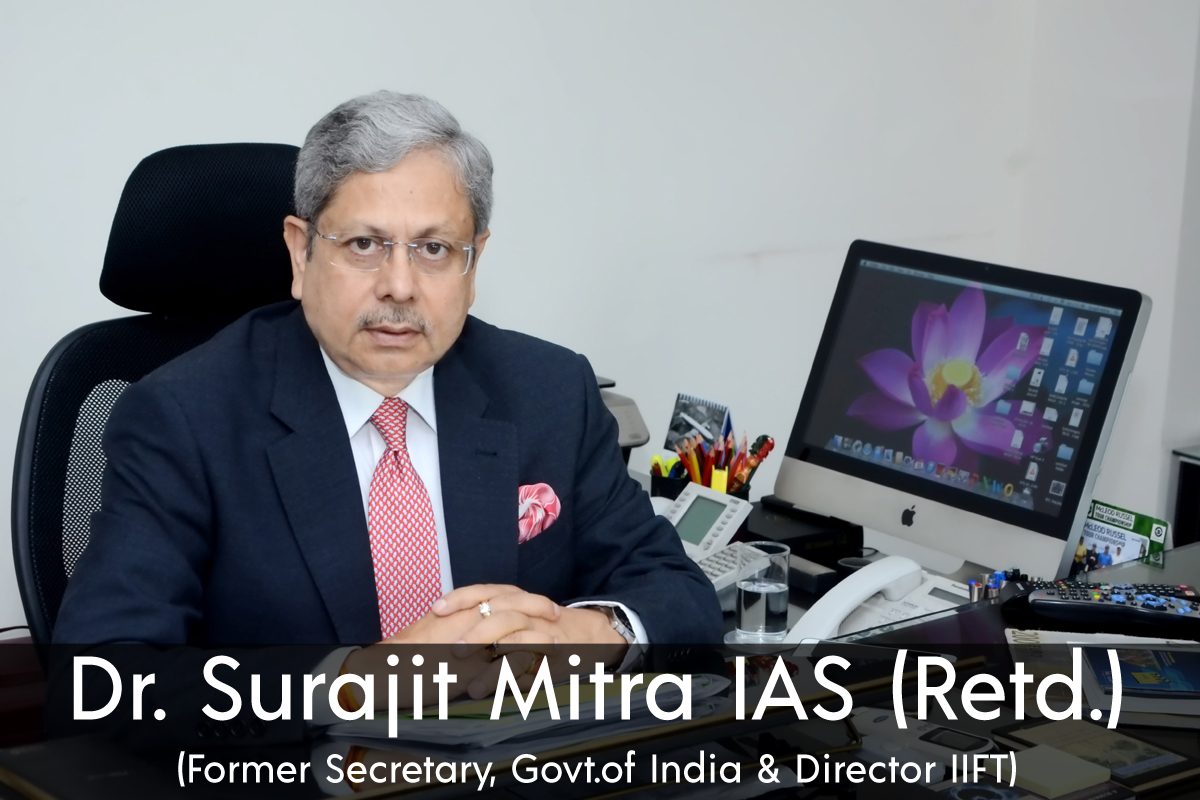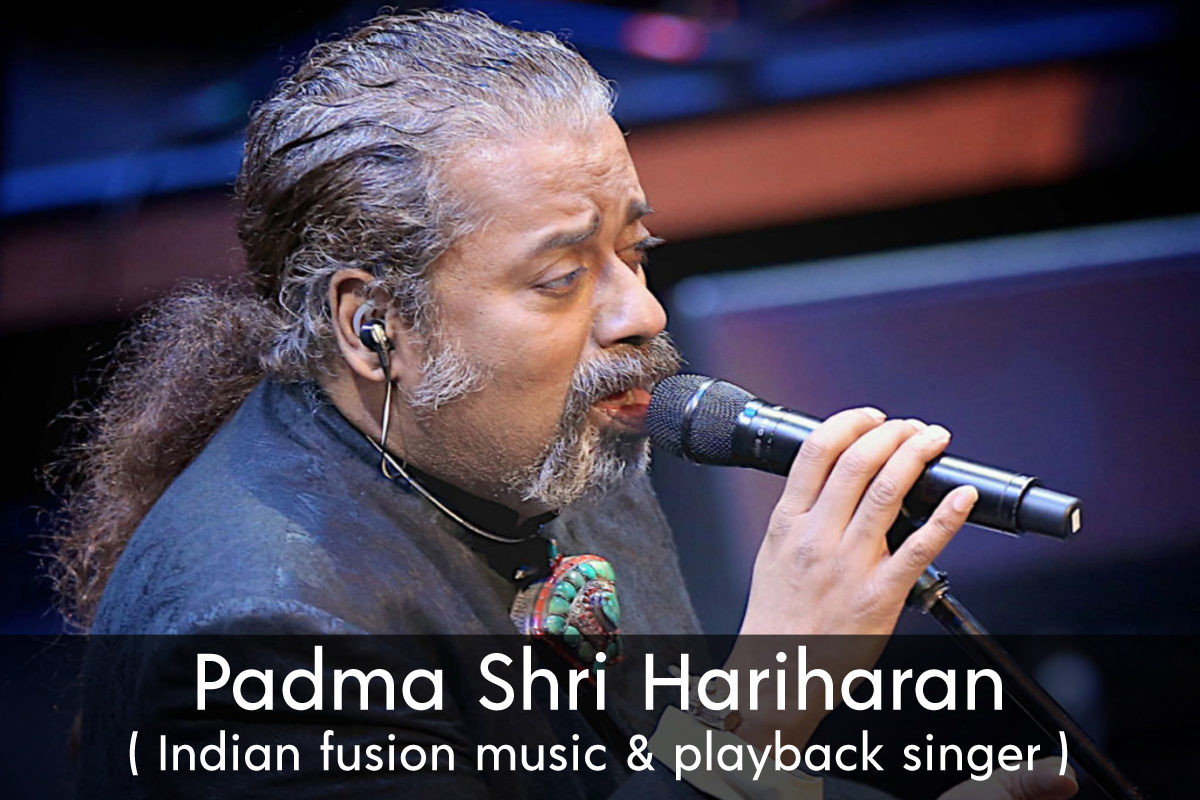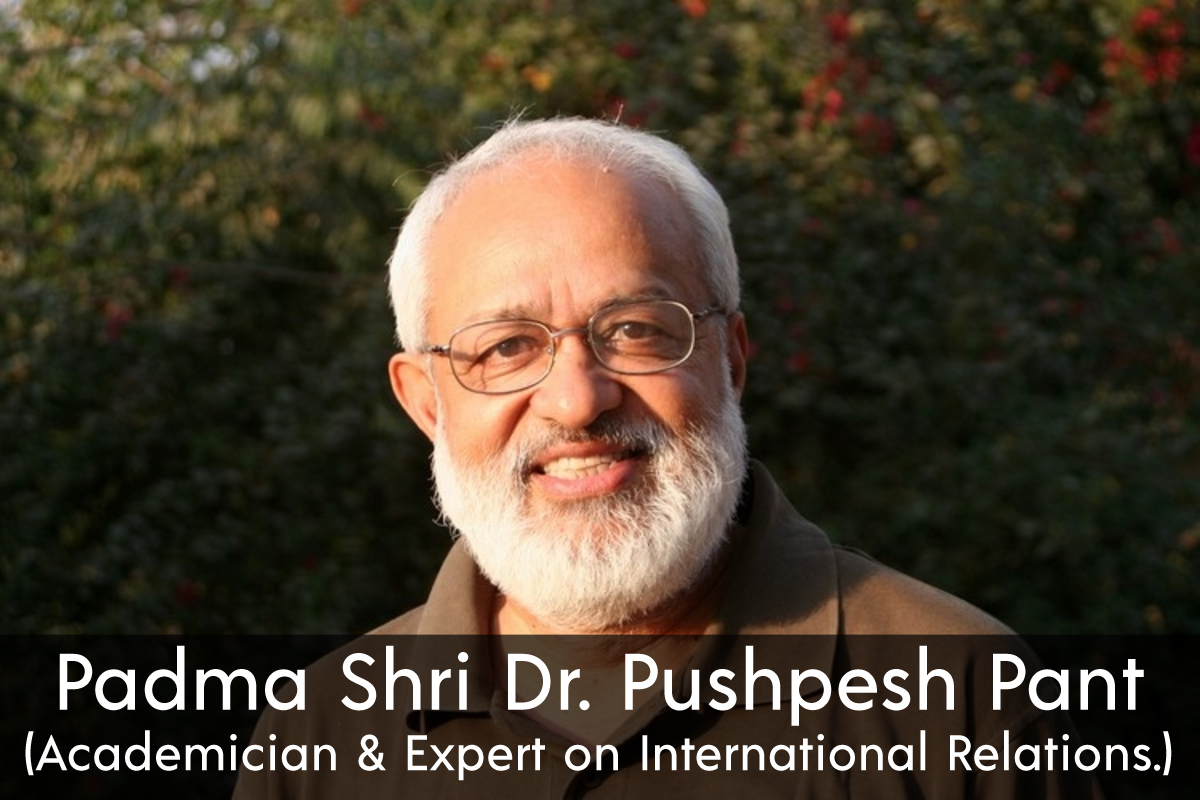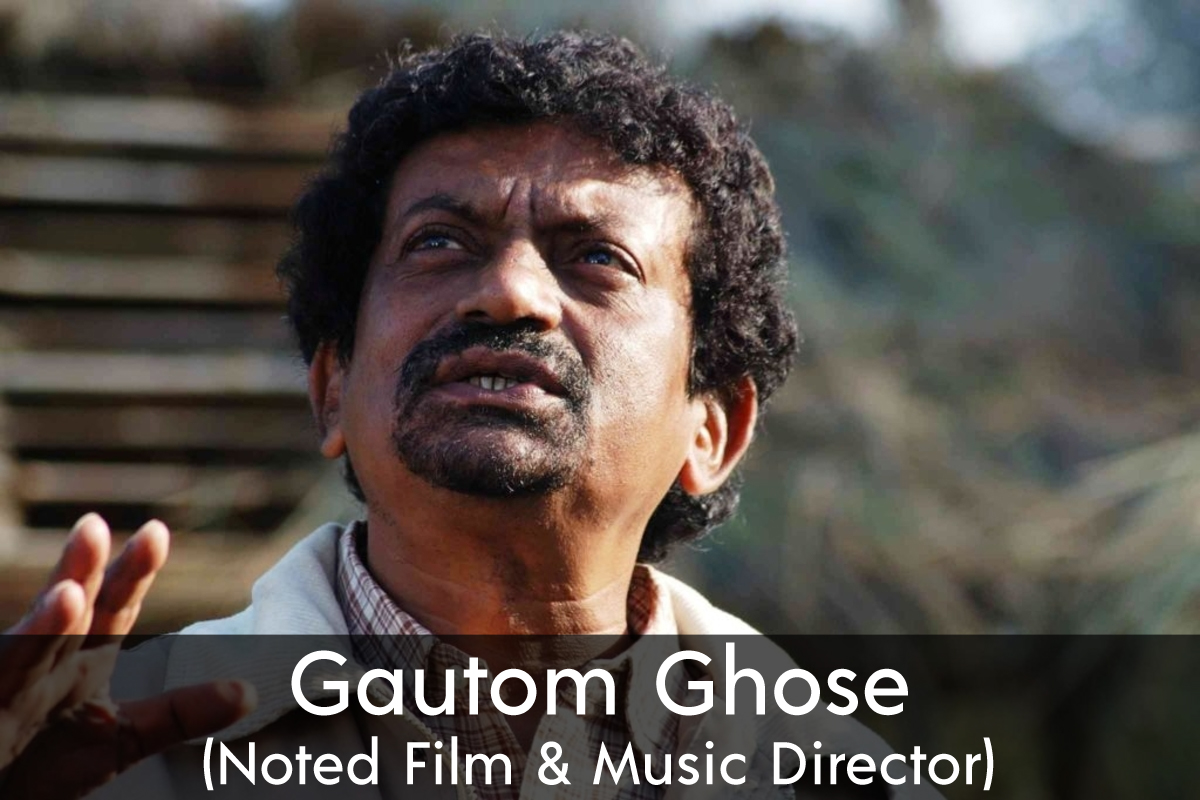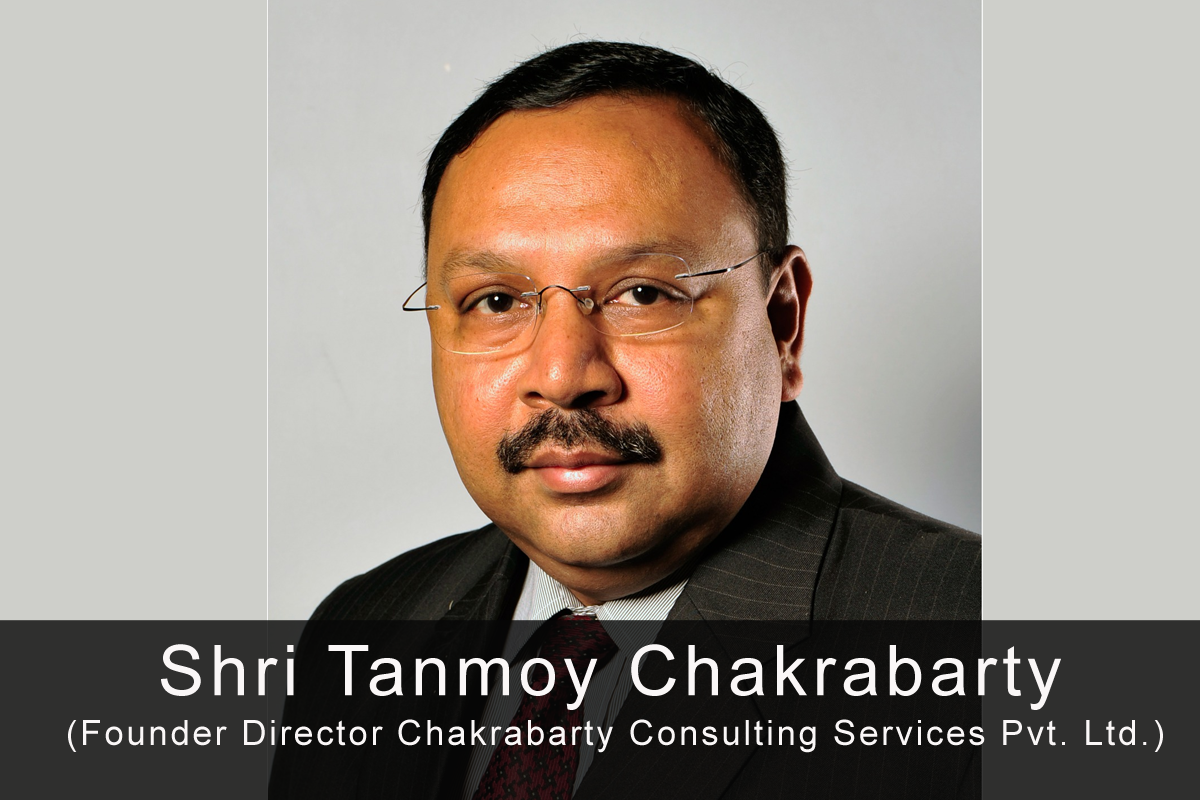 Our Sponsors